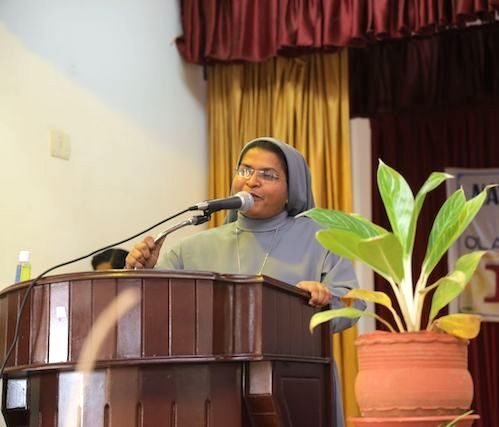 General
Lorem Ipsum is simply dummy text of the printing and typesetting industry. Lorem Ipsum has been the industry's standard dummy text ever since the 1500s, when
Read More »
Lorem ipsum dolor sit amet, consectetur adipiscing elit. Ut elit tellus, luctus nec ullamcorper mattis, pulvinar dapibus leo. Click here
Read More »
Welcome to WordPress. This is your first post. Edit or delete it, then start writing!
Read More »
IQAC Cell Inauguration on 11/11/2020 at 10 a.m. Venue Principal room.
Read More »
Workshop on VENTAL By Dr.Sanjayan T.S dated 21-10-2020 at 2 pm to 4 pm
Read More »
Gandhi Jayanthi Celebration & Inauguration of Ventel cell on 2-10-2010
Read More »
Expert Talk on Psychology of Advertisement on 30-9-2020
Read More »
Online Registration for the academic year 2020-21 B.Ed  starts on 1/10/2020.
Read More »